Stay relevant: spot gaps in expectation, not gaps in the market
Companies sliding into irrelevance spend too much time looking for 'gaps in the market' and too little time closing 'gaps in expectation'.
To halt the slide, they need to stop trying to create new markets and start trying to better meet consumer expectations.
Expectation gaps
An 'expectation gap' is the difference between what a consumer expects of a category and the experience they actually have of it.
It's rare for the experience to exceed expectations. Like Jeff Bezos says, "customers are always beautifully, wonderfully dissatisfied".
As digital causes consumer expectations to rise across the board (whether it's desktop to mobile, same day to instant, or one-click to anticipatory) these expectation gaps are only getting bigger and more common in every sector.
Companies who close expectation gaps outcompete their rivals who allow them to widen. Innovation plays a critical role in enabling companies to close these gaps – helping drive growth and market share in the here and now.
Types of expectation gaps
To categorise expectation gaps, we use a classic framework in a new way.
We use the 5 Ps to frame gaps, as they force us to think across all the drivers of consumer demand: Product, Price, Place, Promotion and People.
Using our own consumer research and insight – and benchmarks from both inside and outside the sector – we can evaluate and prioritise these gaps. This process ensures we focus our efforts on innovating in areas that are most likely to have significant impact for our clients.
Expectation gaps across the drivers of consumer demand
Here are just some of the ways that consumer expectations are changing across the drivers of demand.
Product
Consumers expect more than just a great product; they also expect a great service that adds value around their use of it.
For example, through our work in the healthcare sector, we discovered that consumers had come to expect solutions that can go 'beyond the pill'. Sufferers of anxiety were already combining digital services (such as mindfulness and meditation apps) in conjunction with pharmaceuticals to help them better manage their condition.
So the company that can integrate both of these elements into a single proposition has a huge edge over its competitors.
Price
Consumers expect to be able to pay for access, not ownership. This shift has shaped the development of the music industry, where consumers have moved from purchasing physical products, to buying digital downloads, to paying for access via streaming services.
And it's now driving change in other sectors too – for example, in the automotive industry, where companies like Ford are developing new mobility services based on access to transport rather than ownership of cars.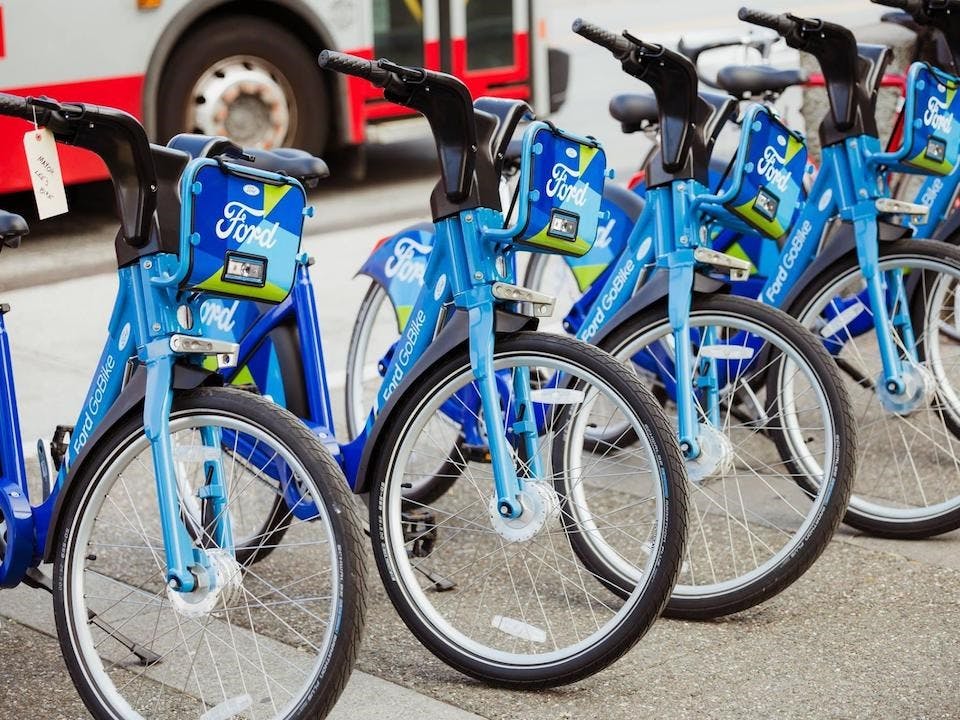 Place
Consumers expect distribution to be driven by demand, not by supply. This means ensuring your brand is available wherever consumers are, not where your logistics chain dictates.
Whilst plans for drone delivery may be the most extreme example of this, there are also more everyday initiatives: in the UK, Heineken's recent Brew House launch makes their products available to order via Deliveroo and promises to get them to consumers within 20 minutes.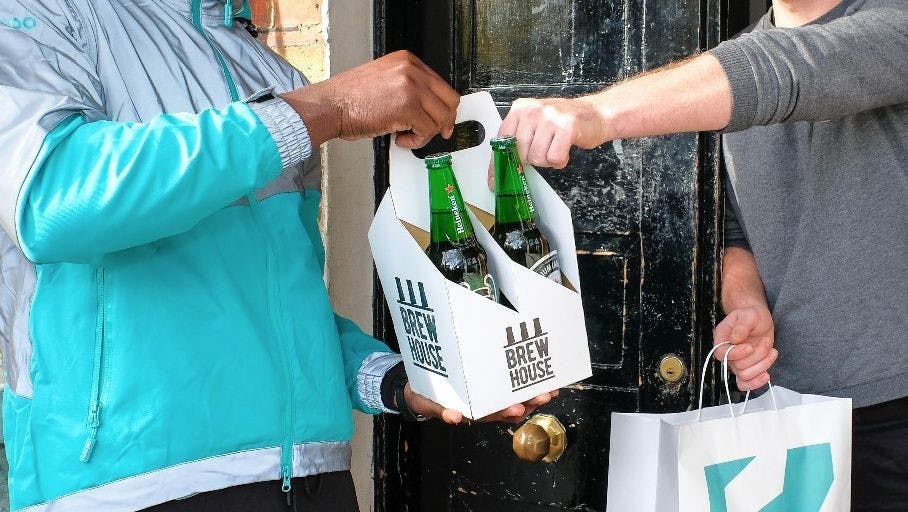 Promotion
The rise of ad blockers shows that consumers expect to be able to screen out unwanted interruption from brands – and be more in control of which companies they reward with their attention.
For example, through our work with adidas in football, it became clear that the effect of traditional advertising was rapidly waning amongst their young, mobile-first audience of urban teens.
That's why – given the growing demand for online content and a more immediate, direct relationship to players and clubs over social media – we developed a new marketing model for their brand, with talkability rather than visibility at its heart.
People
Consumers expect more than just customer service, they want always-on assistance. Chatbots are beginning to help companies deal with this expectation at scale, whilst brands like ASOS are offering live chats with styling assistants and 'shopalongs' powered by Google Hangouts.
Our own product, Okey Dokey, also helps companies meet this expectation of always-on assistance. By giving everyone in an organisation the ability to respond to customer enquiries through social media, it unlocks the latent expertise that already exists in companies for the benefit of consumers.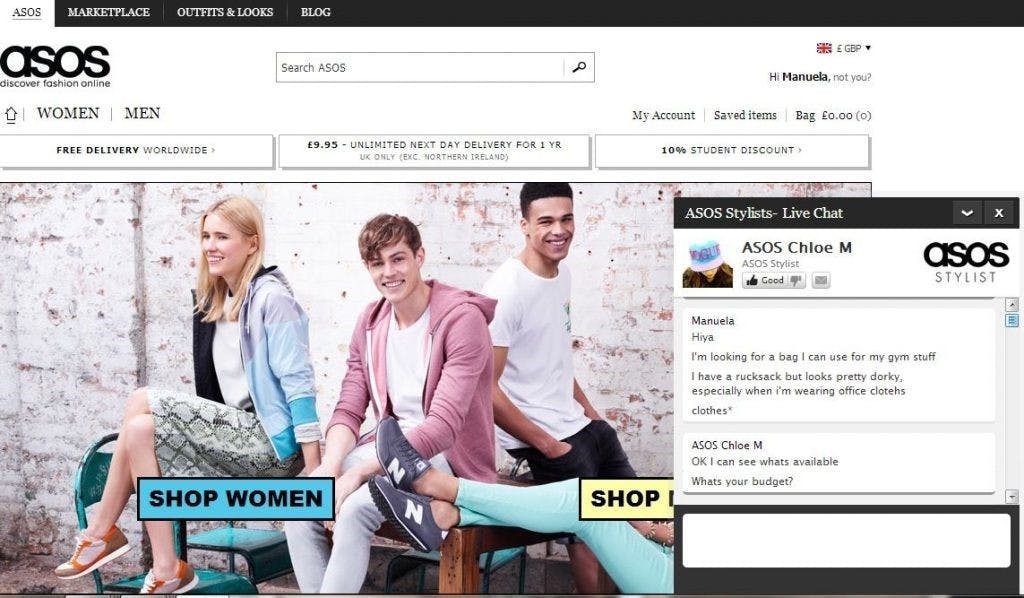 For more information on how we can stop your company from sliding into irrelevance, get in touch.